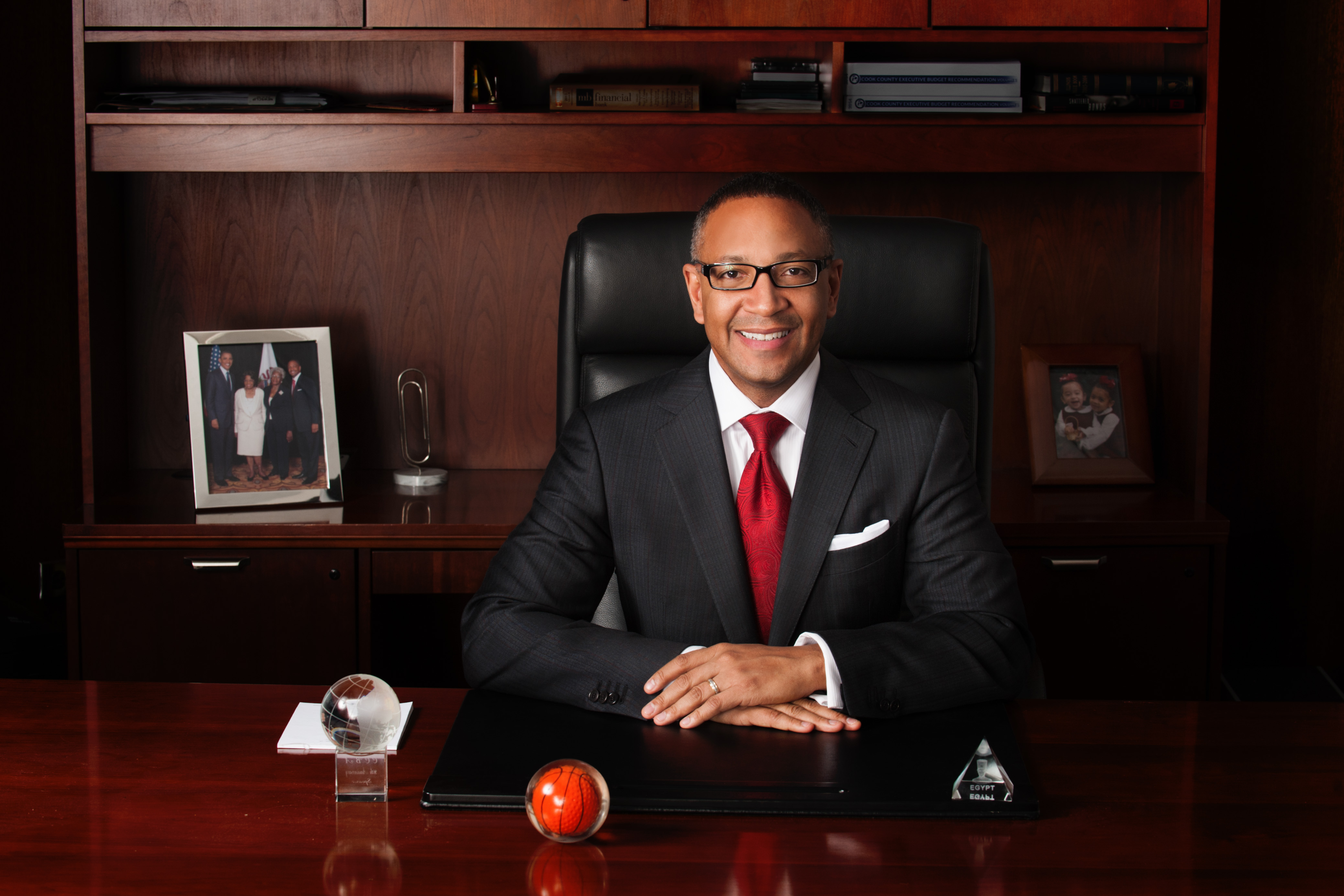 Dear Citizen,
Thank you for taking the time to learn more about me and my candidacy. First and foremost, I am firmly committed to honest, transparent, ethical, and service-oriented government in Illinois. For me, that means a government that is committed to the people it serves and works to better the lives of its citizenry. I believe in the greater good of the people of our city, county, state, and country. Essentially, I believe we all want and deserve the basic things in life: a stable and promising job that will allow us to support our families and provide a good education for our children, and be able to live in a safe and amiable community. We want and deserve a good, decent government that is comprised of elected officials who we know and trust will work in our best interests.
My firm belief in the vital need for an honest and responsible government that will serve the people is why I initially ran for public office and it remains the reason I am running for re-election today. I want to continue to serve my community and fellow citizens by implementing honest and transparent government practices that create positive, accountable results. I am running in hopes of working towards a government that our citizens can trust to work with their best interests in mind.
It has been my honor and pleasure to serve the citizens of Cook County as Commissioner of the Board of Review. I have taken my duties as commissioner seriously and worked tirelessly to make our agency truly one that justly serves the people of Cook County. For example, I have increased community access to the agency and provided a process that listens and responds to the needs of the people, especially during these trying economic times. Also, I believe my tenure in office represents my continued commitment to develop an honest, transparent, and ethical government that serves all citizens. While I am proud of what we, collectively, have accomplished over my years in office, I know our work is not done. I hope to continue the work we started when I was first elected and humbly ask for your support in the March 2012 Democratic primary for Cook County Board of Review Commissioner for the 3rd District. With your support and vote, I will continue my service, and we will continue our collective effort to provide the responsive, responsible, and respectable government that we want and deserve.
Thank you in advance for your support.
Larry R. Rogers, Jr.